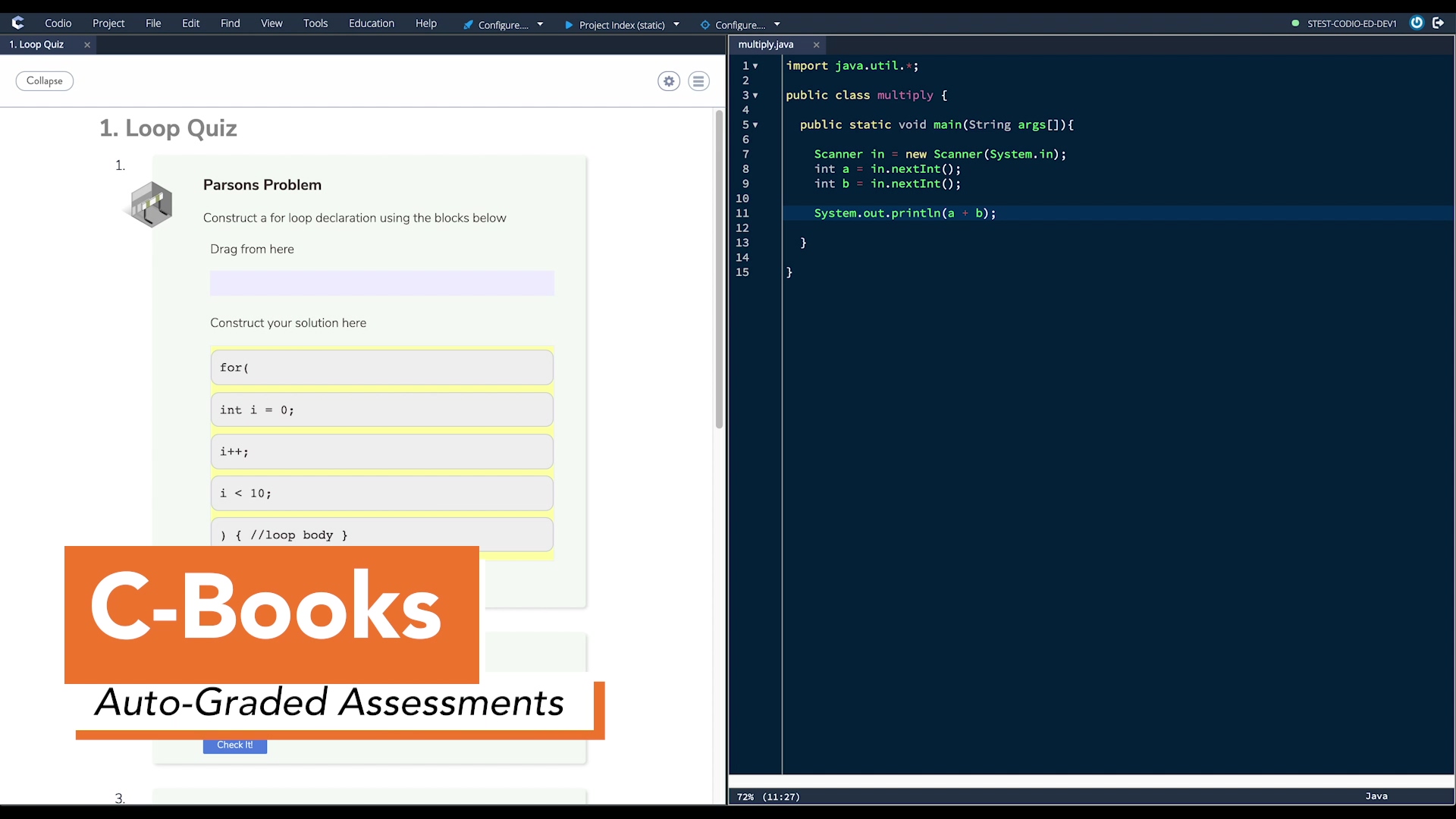 C-Books gives you unparalleled access to interactive and enhanced OER textbooks—with all the flexibility and control of the Codio platform.
Continue Reading
We're often asked: "what's the difference between zyBooks and C-Books?"
In an attempt to differentiate, we've decided to offer a comparison based on the following dimensions:
Continue Reading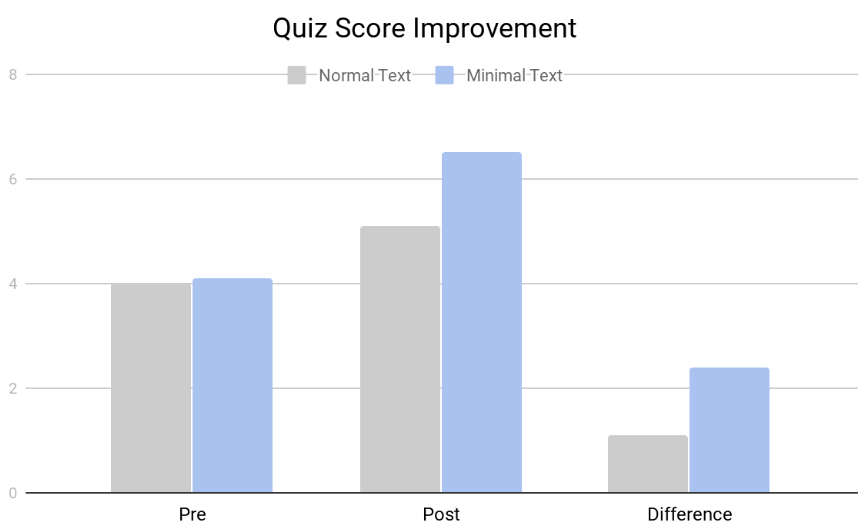 The barriers of traditional textbooks
Students had very limited access to information when textbooks first became an educational tool—so they needed to include anything deemed relevant to a given subject. With access to more information than most libraries in their pockets, it no longer makes sense for students to lug around heavy, expensive physical textbooks.
Continue Reading